August 16, 2012
Team Fortress 2 Updated With Co Op Mode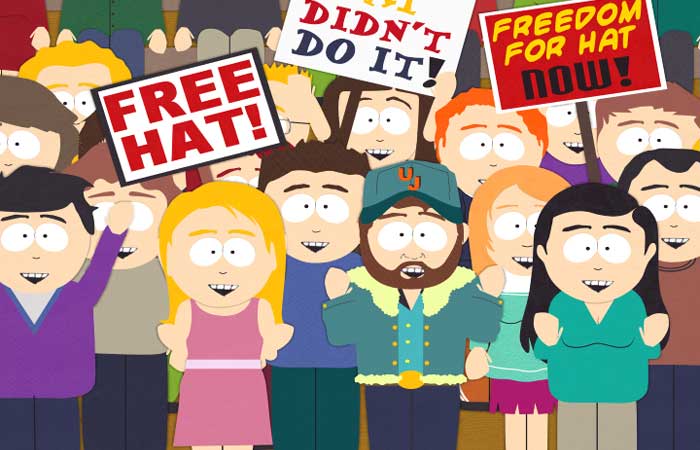 Three hundred and eight.
That's the number of times Team Fortress 2 has, up to this point, been updated. Some of them were minor bug fixes, but some changed the game significantly, introducing new maps, hats, weapons, hats, microtransactions, hats, hats, crafting mechanics and more hats.  And now, Valve has released the game's 309th update: Mann vs. Machine.
The update most prominently introduces a new co-op mode. This will see up to six players fighting off waves of The Greys, robot doppelgangers of the existing Team Fortress cast. Like many wave-based combat modes, players will be able to upgrade weapons and abilities in between robot waves.
Mann vs. Machine will also introduce Mann Up Mode, which will track your progress through prescribed missions and reward you with rare weapons and items. Mann Up Mode can only be accessed on official Mann Co. servers, which can only be accessed by purchasing a US$0.99 'Tour of Duty Ticket.' Players will still be able to play on non Mann Co. servers for free, however they will not be eligible for rare loot.
The Mann vs. Machine update, this 309th Team Fortress 2 update, is available right now. Hats sold separately.
[Image credit: South Park Archives]